News
Burning Secrets: A new build is coming!
Hello everyone!
We're gearing up to release a new Burning Secrets build in July! Our team has been working hard to fine-tune the game and make sure you have a great experience. We can't wait for you to check out the whole game.
Meanwhile, let's get to know a bit more about the game's characters!
Fin
Leader of the Burning Horns spy service. Fin is a capable, courageous, and selfless warrior, always willing to put himself in danger to protect others. He is communicative and optimistic, always trying to make other people happy.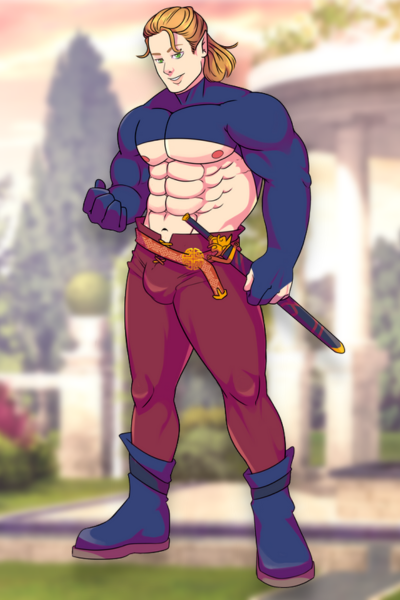 Zafir
An extremely powerful wizard apprenticed to the archmage Violet. Zafir has a calm and peaceful personality, always analyzing the situation thoroughly before making any decision. He tends to be very understanding and affectionate with the people he likes.
Luxus
A satyr who escaped from the woods where he lived in search of a better life. He's petty and impulsive, always trying to get the best of others; but that's only because he has become bitter with loneliness. Deep down, Luxus has a heart of gold.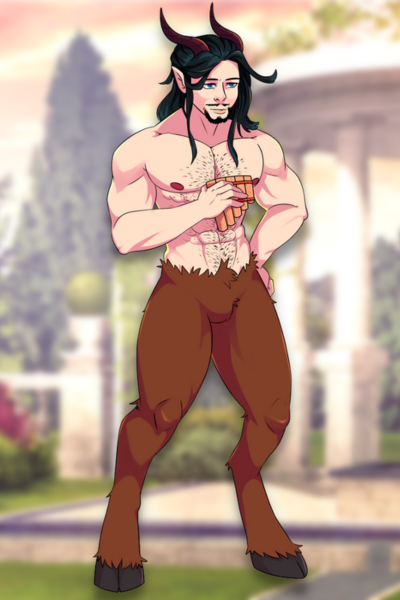 Make sure to follow us on Itch.io and add the game to your Steam wishlist if you haven't already, so you can stay informed on all the latest news!
Male Doll Team